News Brief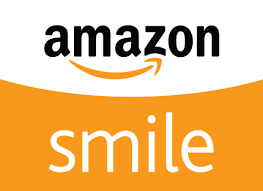 Just in Time for Christmas shopping...You can now donate to TrainRiders/NE by enrolling in the SMILE program at Amazon. For every eligible purchase you make, we'll receive .5% of your purchase price. Go here for more information and after signing up, search for "trainriders northeast" and select it as your preferred non-profit. It costs you nothing but will benefit New England's premier passenger rail advocacy organization. We thank you for your support.
NNEPRA's 2018 Fiscal Year Ends with Strong Numbers
The NNEPRA Board heard an impressive report on FY2018, which came to an end on June 30th.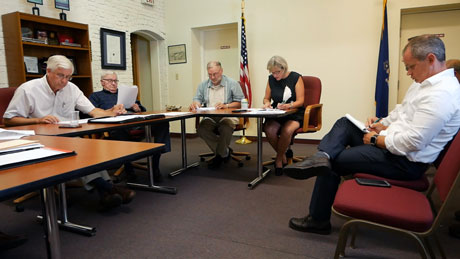 Executive Director Patricia Quinn pointed out that FY2018 was the second strongest period in the Downeaster's history, missing setting a new record by just 5,000 riders. Ridership grew 7.75% over FY2017. There was also good news on ticket revenue. It came in at $10,245,061 - exceeding $10 million for the first time and the previous fiscal year by $1,624,943 or nearly 19%!
Ontime performance continued to be a problem. So far this calendar year it has averaged 70%. NNEPRA, Amtrak and PanAM will be meeting soon to how best to address the problem.
The Downeaster's overall customer satisfaction continued to outpace Amtrak nationally, 90-83.